DO YOU FEEL LIKE SNOW?
personalized equipment
Packages tailored to your level and professional advice to better meet your needs!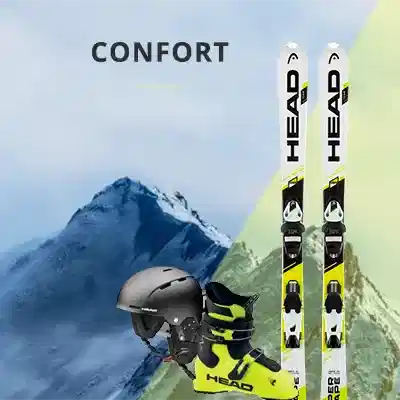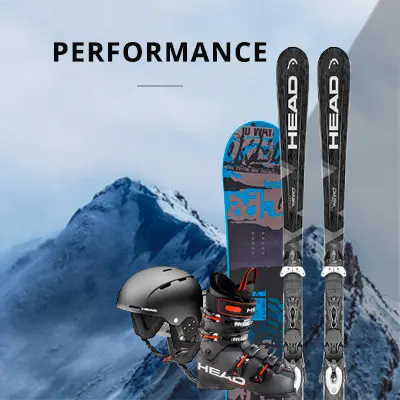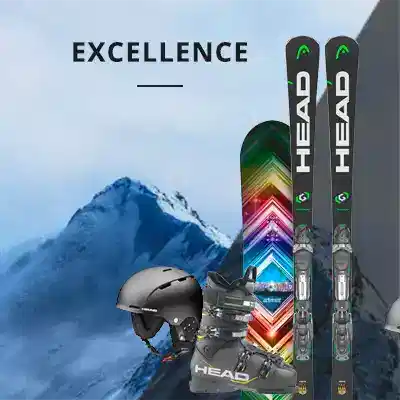 our services and values
We work with brands that you don't usually find in classic rental stores: your favorite brands. From beginner to expert equipment, we have exactly what you need !
rental equipment
Your equipment delivered directly to your hotel or chalet!
free shiping
An equipment or size problem ? Our professional team is at your disposal at the store or to assist you on a simple phone call !
technic assistance
Your main concern is to ski, not carry your gear from one place to another. Save yourself for red runs by using our store locker service. You will be able to drop off your shoes and equipment for a better pick-up the next day before leaving the slopes. We offer you a drink in exchange for your equipment !
storage
With more than 45 seasons to our credit, we take the time to make you try the equipment and we answer your needs in a personalized way. We are committed to putting our professional expertise and know-how at your service.
personalized advice
No need to run to the shop before the departure… We pick up your skis at home !
home collection
Not too high or too low !
A quality/price ratio millimeter so you can make the most of your stay.
fair trade
What you find on sale at skipas83 you won't find anywhere else in the Pas de la Case. We advocate the sale of clothing and accessories from small brands that goes up. Glasses, goggles, masks, sweets, jackets, we dress you from head to toe with quality brands at affordable prices.
engaged
Smile and good mood… This is the atmosphere we want to share with you.
good mood
OUR PARTNERS TAKE CARE OF EVERTHING…

grandvalira skipass
the store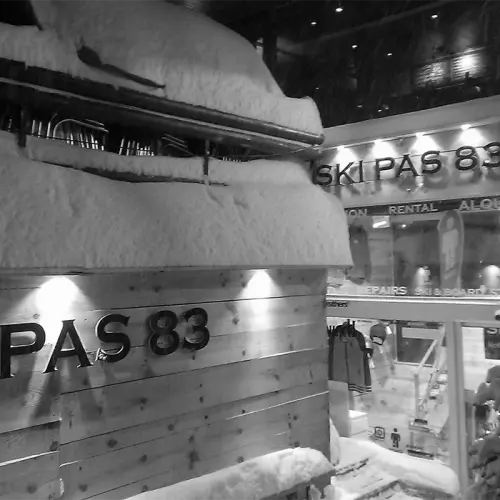 It all started in 1983 at Pas de la Casa in Andorra...
But they weren't our Skipas yet.
We reinvented Ski Pas 83 in late 2014 when we bought the store. Passionate about mountain snow sports and Andorra, we decided to take up the challenge and revive this little store at the foot of the slopes, located in the heart of Pas de la Casa, sharing our love for skiing and our good humor!
In just 3 seasons, we achieved an almost 95% return on our investment. By completely changing the interior of the store from floor to ceiling... a new store was born.
We have created a commercial department of branded products that we are the only ones offering in Pas de la Casa. This exclusivity allows us today to propose a new Ski Pas 83 2.0. We have also gained the trust of tour operators, confirming a very positive response from their customers.
We want to grow and change again thanks to our passion and exceptional customer service.
Free delivery
Throughout Andorra!
Your equipment delivered directly to your hotel or chalet !
Discounts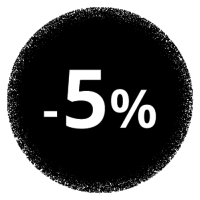 OFERTA FAMILIAR
5% de descompte de 5 paquets llogats!
OFERTA DE GRUPS
10% de descompte de 10 paquets llogats!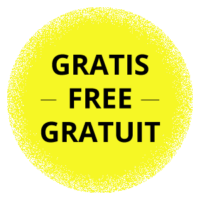 OFERTA INFANTIL
1 paquet adult llogat = 1 paquet infantil ofert!
Oferta vàlida per a menors de 10 anys
WHERE TO CONTACT US?
+376 832 883
info@skipas83.com
WHERE TO FIND US?
Plaça Dels Vaquers, Pas de la casa,
AD200 Encamp, ANDORRA
OPENING HOURS
Monday, Wednesday, Friday : 8h30 – 18h
Tuesday, Thursday, Saturday, Sunday : 8h30 – 20h